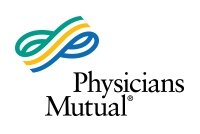 Welcome
We have something for everyone — even your pets!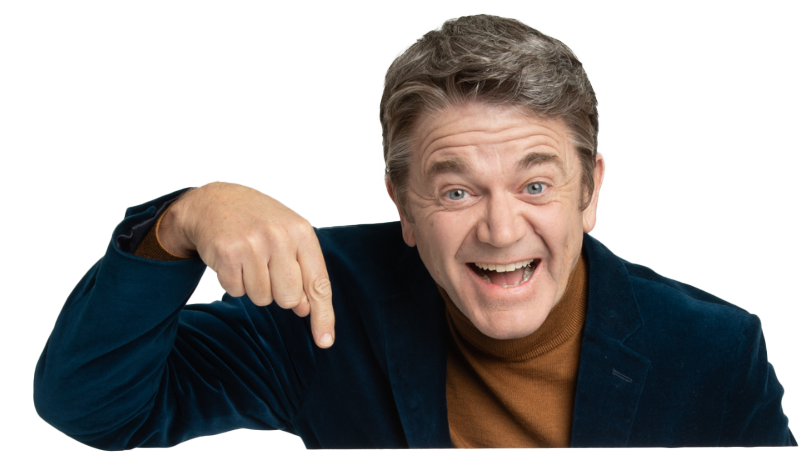 We're glad you're here!
Whether you're retired, looking at it soon, or have a few years to go, our Community Hub has something for everyone — even your pets. Read up on tips for how to live well, eat well, and spend time well.
Your Pets | 7 min read
Born to (randomly) run … dog zoomies explained
Read more …
Spare Time | 3 min read
How to stay productive in retirement — without feeling like you're still at work
Read more …
Let's Eat | 1 min read
White Bean and Tomato Bruschetta Salad
Read more …

Have the retirement you deserve.
Hear it from our customers.
Customer Testimonial: Janice P.
from Knoxville, Tennessee
Join our community
Get news and tips you can feel good about on topics to help you live life better, including health, money, home and lifestyle — plus much more.