About Us
Who we are
Since 1902, the Physicians Mutual family has helped make insurance easier to understand for millions of Americans.
People — like you — who feel overwhelmed by all their insurance options for health, life and retirement. You, too, can count on us to be by your side. So when you need us, you can look forward to feeling good about your decisions — and your coverage. That's … Insurance for all of us.®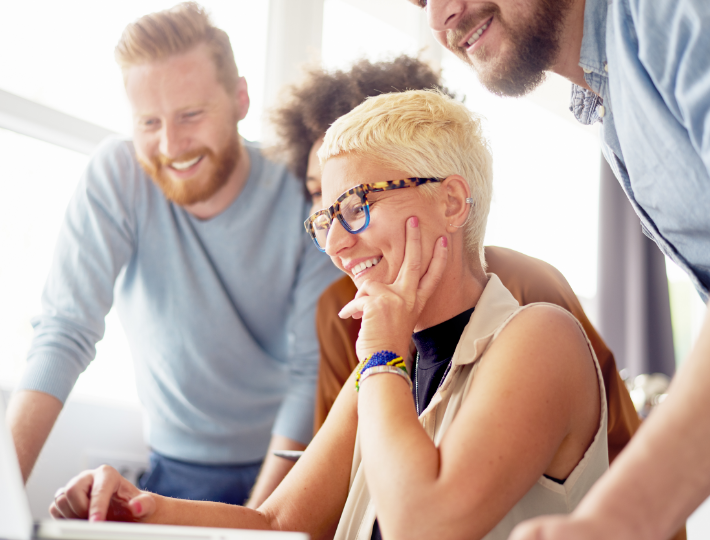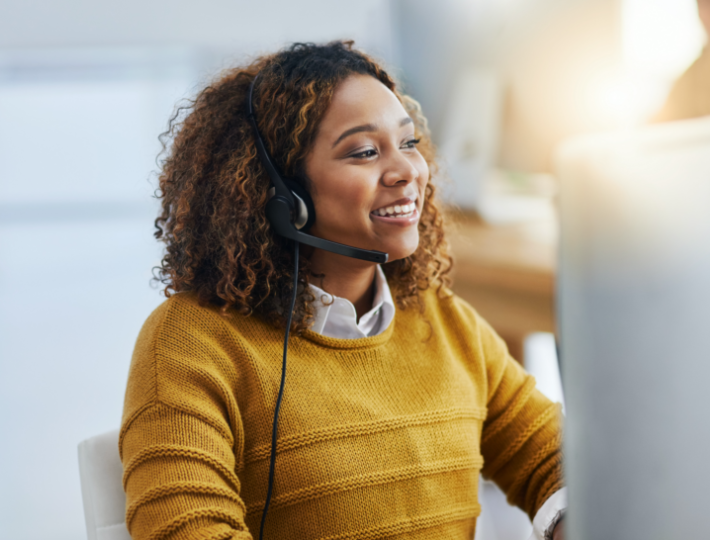 What we're all about
When customers are at the heart of your business, it drives what you do every day.
Living up to promises. Listening with compassion. Working together to provide the right solution. What we're all about … is you.