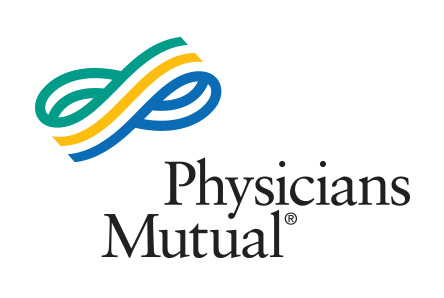 Physicians Life Insurance Company® —
a member of the Physicians Mutual family
Understanding Medicare isn't easy — and it's important to have the information you need to make the best decision for your retirement.
Whether you're new to Medicare or looking to change coverage, we're here to help give you expert guidance so you can make the best decision for you.
That product is not available in your state. To find out about the products that are available please call 1-800-319-65761-800-319-6576.
Or give us a call at 1-800-319-65761-800-319-6576 to learn about your options
Options you won't find anywhere else
Did you know not all Medicare Supplement plans are the same? It's true! Here's why we're different … Our exclusive Innovative Plan G helps customers save money on premiums for life. We're also one of the few companies that includes preventive care in our plans — with no maximum on the dollar amount on the preventive benefits you can receive. Plus, with our second-chance guarantee, you don't have to worry about making the wrong plan choice. New customers have the option to switch to another plan once in the first two years with no health questions. Ask for details!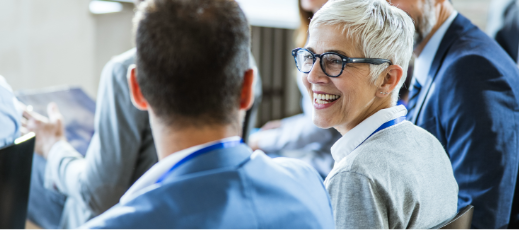 Medicare 101
New to Medicare and need help navigating the four parts of Medicare, Medicare Supplement insurance and your options, rights and entitlements? Join us for a free education session.
Find a Session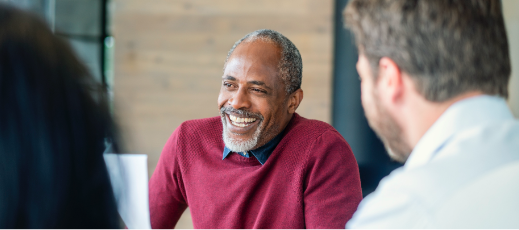 Medicare Changes: How it Can Affect You
Already on Medicare but not sure if you have the right coverage? Find out your Medicare and Medicare Supplement Insurance rights and options at our free education session.
Find a Session
Medicare FAQs
Get help understanding how Medicare and Medicare Supplement Insurance work.
Go to FAQs
Why choose us
Find out why a conversation with us can mean a lifetime of confidence.
Tell Me More
Get advice from our knowledgeable Agents
One of the easiest ways to choose your coverage is to talk to one of our Agents. They'll walk you through the process, step by step.
I have been a Physicians Mutual family customer since turning 65. My Medicare Supplement coverage has been accepted at every doctor's office and medical facility I have ever visited. The Physicians Mutual family is highly respected in the insurance field, and I would recommend them to anyone.