Physicians Life Insurance Company® —
a member of the Physicians Mutual family
Children's whole life insurance is coverage to help protect your children and grandchildren. It helps ensure that reasonably priced coverage will be available when your children become adults.
Since this is permanent protection, it can help protect your children through all stages of life — and be one of your greatest acts of love.
Please wait while we retrieve information for you. To find out about the products that are available please call 1-800-589-09291-800-589-0929.
Help protect their future
This juvenile whole life insurance is designed to offer your child or grandchild a way to help them plan for a more financially secure future. You can get up to $10,000 of coverage from Physicians Life Insurance Company — just one simple question to qualify. Not only can this coverage help cover unexpected funeral expenses, it can also help protect them financially by offering:
Coverage that doubles when they reach 21, with no rate increase
Guaranteed additional coverage — up to $100,000 — at ages 22 and 27
Cash value they can borrow against — to help protect their financial future
Why is this coverage important?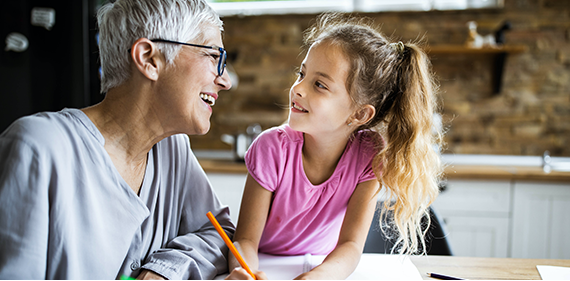 With this valuable whole life insurance, you can have peace of mind knowing:
You're locking in this low rate for the life of the insurance policy — their rate will never go up.
This insurance policy provides them coverage even if they become uninsurable in the future.
They are guaranteed additional coverage at ages 22 and 27 — up to $100,000.
In the unlikely event of a premature death, this coverage can help ensure you don't have to think about finances while you're grieving.
What else should I know about this coverage?
Choose benefit amount of $5,000 or $10,000
Available for children as young as 14 days through 12 years old
Pays on top of other life insurance they may have in the future
Save on Premiums
Just $1 pays your first month. Then, your coverage renews at an affordable monthly rate. Save even more time and money by signing up for Automatic Bank Withdrawal (ABW). You'll receive a 5% discount on your renewal premiums every month.
You have 31 days to look it over, risk free!
If you decide this coverage is not for you, we'll simply refund any premiums paid. No questions asked! Help give your child or grandchild a financial head start. You can even apply online!