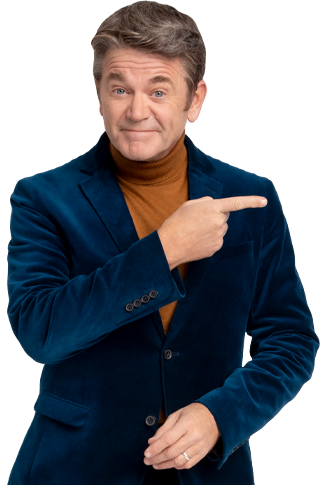 What can we help you with today?
Feel good about retirement
Let the Physicians Mutual family help you make confident decisions about retirement and the future you deserve.
Hear why our customers are feeling good about retirement
Louisiana customers Linda and Ron feel good about their retirement. Find out why they say it's time to "laissez les bon temps rouler."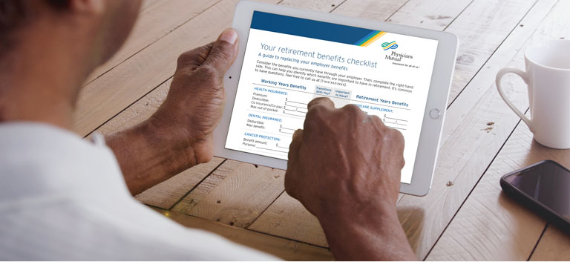 Get your FREE 'Retirement Benefits Checklist'
Use this checklist to help determine which employer benefits you may need to replace when you retire. You can easily review your current benefits to help identify your future needs — in one convenient tool. Be sure to download your free copy today.
Get My Free Checklist