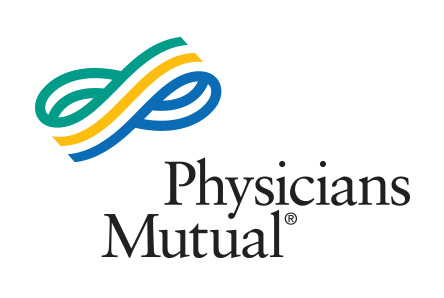 Your journey to a confident
future begins here.
Select a product to get started
Get your free quote today.
Physicians Mutual Insurance Company offers reliable Medicare Supplement, dental and supplemental health insurance.
Physicians Life Insurance Company provides important life insurance, Medicare Supplement, and annuities.
What can we help you with today?
Feel good about retirement
Let the Physicians Mutual family help you make confident decisions about retirement and the future you deserve.
Find out why it's time to reclaim joy and have the retirement you deserve
Be sure to watch as Physicians Mutual's Bob Gunia returns to Hallmark Channel's Home & Family to talk about reclaiming joy in your life, and what you need to do to have the retirement you deserve.
Count on a devoted retirement friend
Having a loyal friend by your side can make all the difference when it comes to planning for your future. At Physicians Mutual, we'll listen and help you find the coverage you need, so you can have the retirement you deserve.