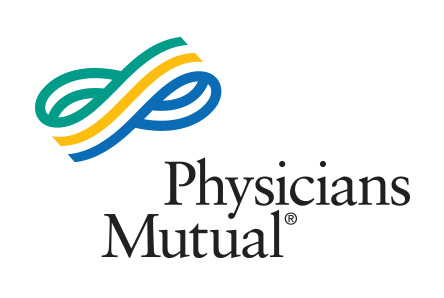 Your journey to a confident
future begins here.
Select a product to get started
Get your free quote today.
Physicians Mutual Insurance Company offers reliable Medicare Supplement, dental and supplemental health insurance.
Physicians Life Insurance Company provides important life insurance, Medicare Supplement, and annuities.
What can we help you with today?
Feel good about retirement
Let the Physicians Mutual family help you make confident decisions about retirement and the future you deserve.
Wake up to that happy retirement feeling
How do you know you have the right coverage when you retire? It starts with a feeling so good, it makes you want to sing. When you're ready, we'll listen and help you find the coverage you need, so you can experience the joy you deserve.
Get your FREE 'Retirement Benefits Checklist'
Use this checklist to help determine which employer benefits you may need to replace when you retire. You can easily review your current benefits to help identify your future needs — in one convenient tool. Be sure to download your free copy today.
Get My Free Checklist